Dallas Air Vent Cleaning - Veteran Venting Specialists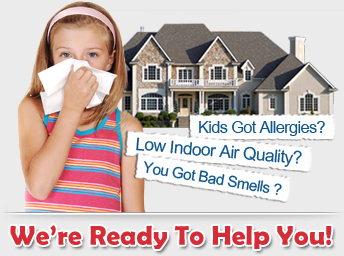 Air vent cleaning is very easy to forget about, but it it still imperative to have one yearly. You might notice that your allergies are acting up even when you're inside your home. If you ever find yourself in need of this procedure for your housing, Dallas Air Duct Cleaning is ready to head over.
Our professional air vent cleaners know how important this service is, so they do their best each and every time. You will not be disappointed in the work ethic and skill level of any technician from our company. We use the best equipment possible to ensure that you are receiving a high quality job. When you need an air vent cleaning, don't waste time on anybody else in Texas.