Dallas Rug Cleaning - Zippy Matting Repair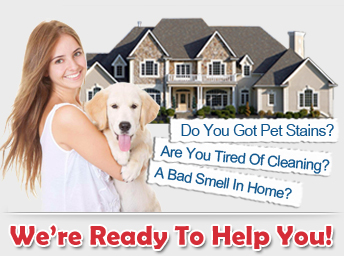 Have you noticed that the mat in front of your door is getting filthier by the day? Perhaps you are on the cusp of getting so fed up that you want to throw it away and purchase a new one. Many people have done this in the past, but there could be a better option. If you want to save time and money today, call us for a rug cleaning.
Dallas Air Duct Cleaning offers a wide variety of solutions for you. Are some of your souvenirs from your recent trip from Persia becoming dirtier than usual? If so, don't risk ruining them by buying some solution from a retail store now that you're back in Texas. Instead, call us for an expert Persian rug cleaning. We have a lot of experience with a load of different types of rugs, so we can definitely handle this one. Regardless of what yours is made out of, give us a call and learn more about our services.