Dallas Tile Grout Cleaning - Tough Tiling Service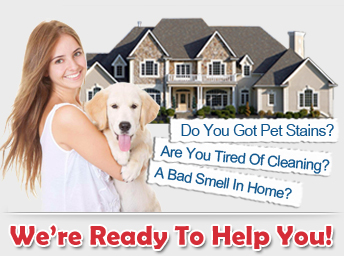 Dallas Air Duct Cleaning can also take care of your floors. Do you have tiles or another type of floor covering and it has filthy? You may be noticing that it looks nothing like when you first had it installed. Unfortunately, years of constant foot traffic can really have an effect. Over time, this will happen in the typical American household. When it happens to you, make sure you call us for a tile grout cleaning.
Everybody wants to have clean bathroom tiles, but few people take the time to make that happen. With Dallas Air Duct Cleaning, we will make it a walk in the park. We have loads of machines and operators who are ready to get in there and sanitize your washroom. We know how important it is to have cleanliness in all aspects of your home. That is why we offer the best tile grout cleaning in Texas.