Dallas Upholstery Cleaning - Furniture Restoration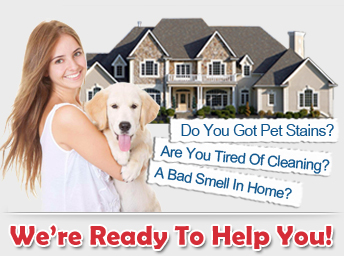 Dallas Air Duct Cleaning is a company committed to keeping your home clean in more ways than one. Over time, you may notice your pieces of furniture are getting dirtier by the day. When this happens, don't throw away your favorite love seat because of splotch that you can't get out. Instead, contact us and you will receive an upholstery cleaning like never before.
Trying to remove sofa stains but you're not having much luck? The brushes and soaps you have lying around your living room may not be enough for the job. Sometimes, you'll need a pro to jump in and give you the push you need to complete the cleansing. When this happens, our upholstery cleaning servicemen will be there quickly for provide assistance.